[ad_1]

Commodities – and the markets where they are traded – are vital to the proper functioning of a modern economy. This article describes the different commodity groups that are bought and sold globally.
Commodities are omnipresent in everyday life, from the food we eat to the homes we live in and the cars we drive.
As the world moved out of the COVID-19 pandemic, soaring new demand for commodities, along with supply and logistics constraints, saw extreme price volatility underlining the effect that commodities have on the economy and on businesses that produce the food and other products we buy.
Meanwhile, geopolitical events such as wars, sanctions, and tensions between nations continue to exert their own volatility on commodity prices.
Recent times have also seen a shift in the market dynamics for many commodities, with China, India, and other Asian economies becoming the main demand growth areas while the US shale oil and gas revolution has changed the energy supply dynamic.
Finally, the growing awareness of the impact on the environment has led to changes relating to which commodities are used as feedstocks and fuels, and these changes will accelerate in the coming years.
[Crude oil explained: What it is and its characteristics]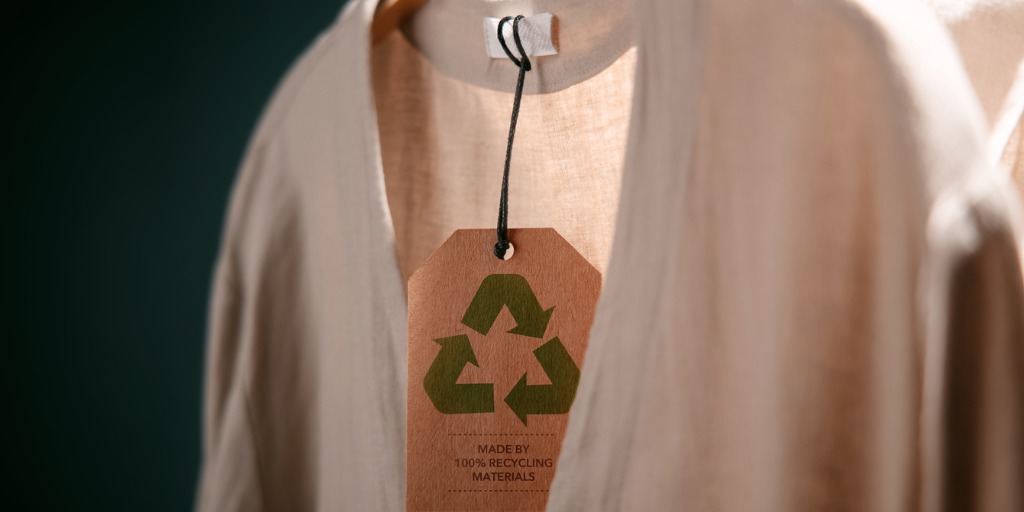 Agricultural commodities
Agricultural commodities are crops and livestock that are raised and harvested to provide food, fibers, and increasingly, fuels.
These commodities are used to sustain or support life, and are mostly centered on food or feed for animals.
However, there are many other uses of commodities, including in biofuels and packaging.
Broadly speaking, agricultural commodities can be subdivided into five main groups:
Grains

Oilseeds

Softs

Livestock

Dairy
Grains are a primary source of carbohydrates in both human foods and those consumed by livestock.
There are more than 20 different grains that are commonly grown and traded, with corn, wheat, barley, and rice being the largest.
Oilseeds are principally grown for their vegetable oil content, which again is a major component in foods but also in many other products and fuels.
After the seed is crushed to remove the oil, the remaining material is known as "meal" and this is a major constituent of animal feed.
The major oilseed commodities are palm, soybean, sunflower, and rapeseed (or canola).
Cotton is also an oilseed, but is principally grown for its natural fibers for clothing and materials.
Softs refers to a group of commodities that are primarily grown in tropical regions.
Examples include coffee, sugar, cocoa, orange juice, and rubber.
Livestock commodities are a source of protein in diets.
The most actively traded are cattle and hogs.
Finally, dairy products are also a source of protein and carbohydrate.
Milk, butter, and to a certain extent cheese, are all viewed as commodity markets.
[What are petrochemicals?]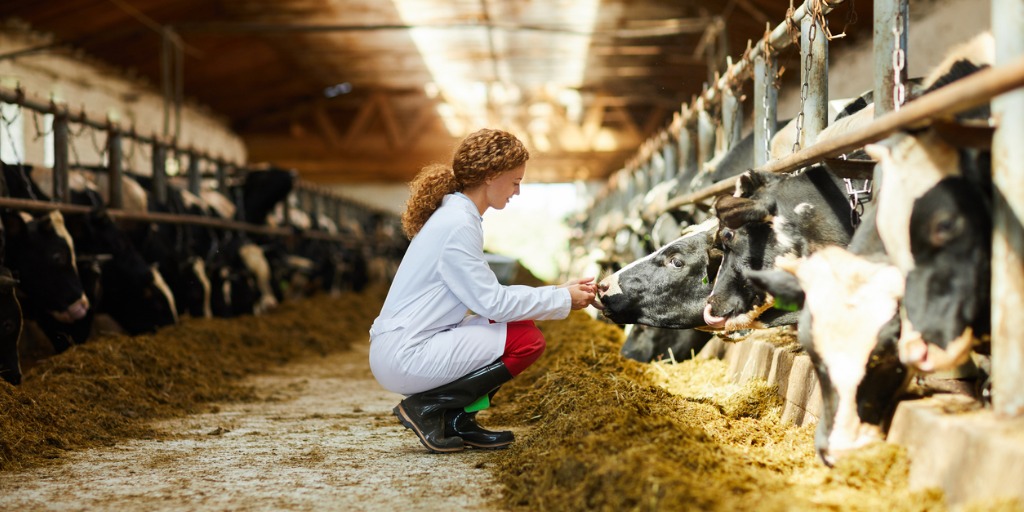 Metal commodities
A metal is a chemical element or an alloy that has a high conductivity for heat and electricity.
This high conductivity is a critical property for the use of metals in electrical and electronic devices.
Broadly speaking, metals can be categorized into three groups:
Precious metals

Nonferrous metals, and

Ferrous metals
Precious metals are rare metallic chemical elements of high, durable economic value.
They are valued for their softness, ductility, and resistance to corrosion – characteristics that make them ideal for jewelry-making, but they are also critically important in electronics and other high-tech applications.
Gold, silver, platinum, and palladium are precious metals that are recognized as commodities.
Nonferrous metals, also referred to as base metals, are a group of metal commodities that have little or no iron content.
This group includes aluminum, the most common metal in the earth's crust, as well as copper, lead, nickel, zinc, and tin.
These metals have always had a wide variety of industrial applications, but have seen a resurgence in demand in recent times – particularly for aluminum, copper, and nickel – due to the new green and battery technologies surrounding renewable energy and electric vehicles.
Finally, ferrous metals and alloys are those that have iron as their key ingredient.
These metals are prized for their tensile strength and durability, with steel being perhaps the most well-known.
[What are ferrous metals? Supply and demand, trading, and hedging explained]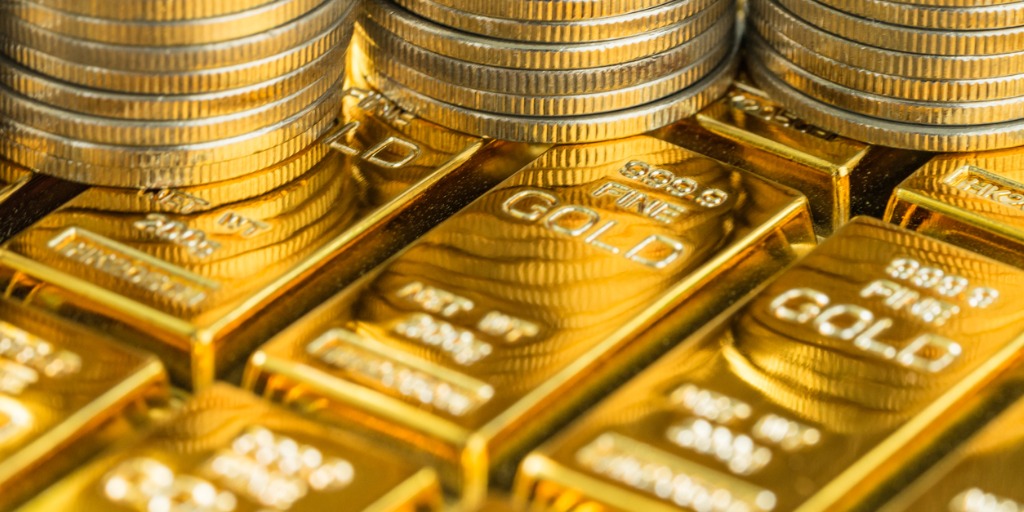 Energy commodities
Energy commodities are vital for modern economies and lifestyles.
Their uses and applications include:
Power for industry

Transportation fuels

Cooking fuels

Heating and lighting

Chemical feedstocks for other products such as plastics and textiles
The main energy commodities that have been traditionally traded are:
Crude oil

Natural gas

Coal

Electricity
[Gold: Demand, supply, and price explored]

Crude oil is the most reported of these commodities, but it is of little practical use in its natural state.
Rather, its value is only realized when it is refined into widely used products such gasoline, diesel fuel, kerosene, and petrochemicals.
Natural gas is used in power stations to generate electricity and for cooking and lighting, but also as an important feedstock for plastics and petrochemical manufacturing.
The growth of liquified natural gas, or LNG, facilities around the world has allowed natural gas to become a global commodity.
Coal remains a low-cost form of fuel and power generation in many emerging markets as well as an essential part of steel manufacturing.
Despite being viewed as no longer the fuel of choice from an environmental perspective, its low relative cost means coal is often more economically viable than other petroleum fuels .
Electricity markets, meanwhile, are becoming increasingly sophisticated and are now regarded as a commodity in many parts of the world due to the deregulating of regional supply and transmission networks.
Finally, we have newer energy commodities such as bio transport fuels, biogas, hydrogen fuels, and battery technology and renewable energy which complement or in some cases, compete against the traditional energy commodities.
These newer energy commodities are expected to increasingly impact industry pricing and strategies into the future.
This content is taken directly from the Intuition Know-How course on commodities.
What is Intuition Know-How?
Intuition equips over 2 million financial services professionals annually with the knowledge to deliver in the rapidly moving global marketplace. Our extensive Know-How content library is trusted by the world's largest investment and commercial banks, leading asset managers, insurance firms, regulatory bodies, and professional services firms.
Click the image below to learn more about Know-How.
[ad_2]

Source link