[ad_1]

Reminder: The Ritholtz crew is coming out to Austin, Texas next month. Details about how you can meet with us here.
All new What Are Your Thoughts this week, posted above. If you want the alert for when we're going live each Tuesday evening at 5:30pm EST, click this link and hit subscribe: The Compound on YouTube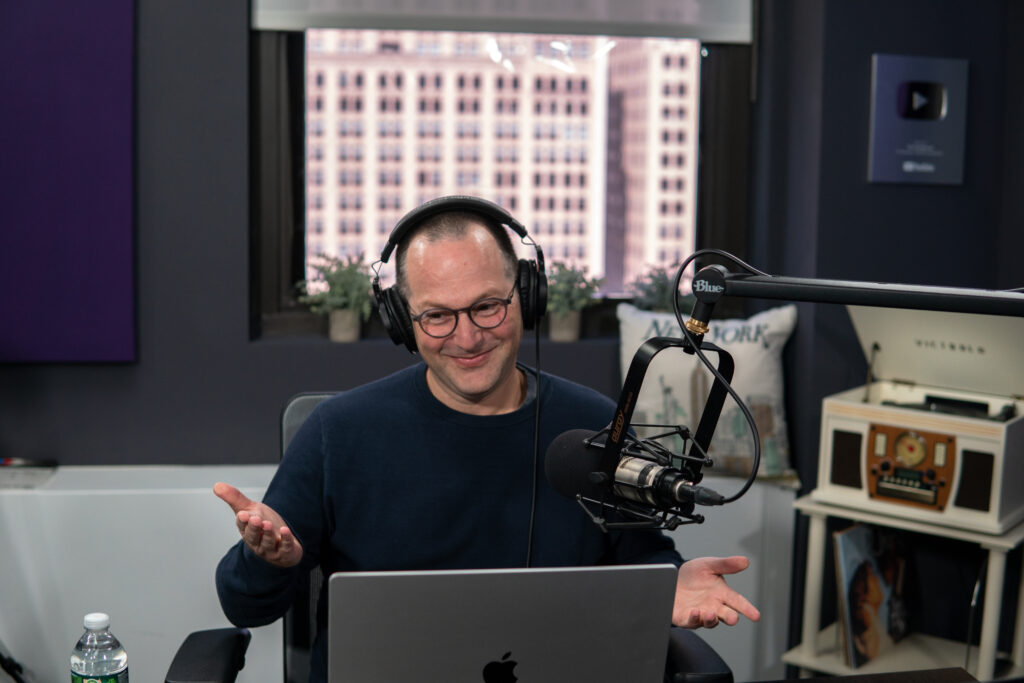 We had Dror Poleg on The Compound and Friends this weekend and he had a lot to say about AI, the breakout in Nvidia, the future of work and cities, office real estate and so much more. 
Watch or listen to the episode below.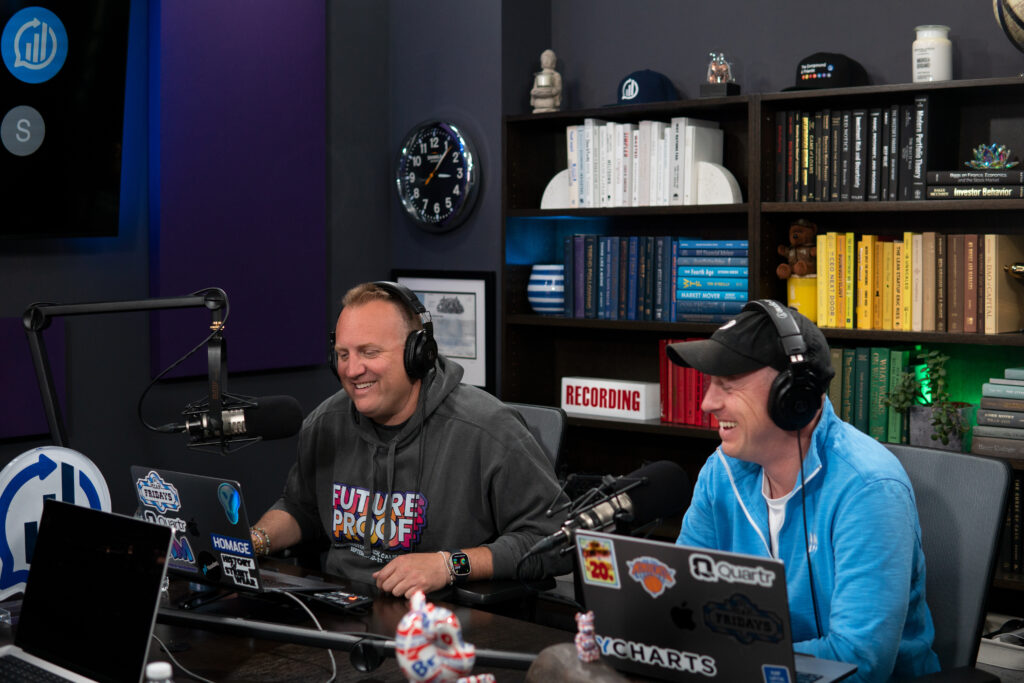 You can watch the new TCAF below or listen as a podcast. 
Podcast version: 
YouTube: 
And if you haven't subscribed yet, don't wait. Check it out below or wherever fine podcasts are played. 
These are the most read posts on the site this week, in case you missed it: 
[ad_2]

Source link