[ad_1]

Leading Thoughts for May 18, 2023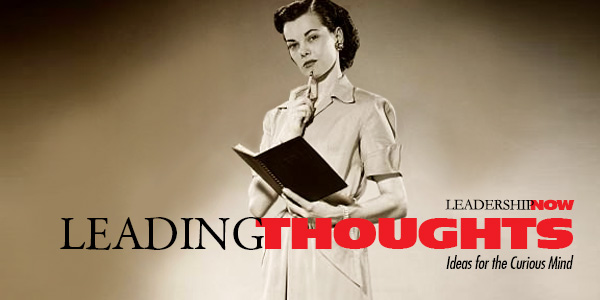 IDEAS shared have the power to expand perspectives, change thinking, and move lives. Here are two ideas for the curious mind to engage with:
I.
Daphne Jones on looking beyond the distractions:
"Focus on the outcomes. You need to be like a football team that is focused on getting that ball in the end zone. You can't be distracted by the people who seem to be 'coming after you.' Even though you will be aware of the naysayers, the haters, those who will try to drag you down, don't focus on them, but merely calculate how you will go around them or through them to get to your outcome and goal."
Source: Win When They Say You Won't: Break Through Barriers and Keep Leveling Up Your Success
II.
William Dawson on the value of limitations:
"The thing that is least perceived about wealth is that all pleasure in money ends at the point where economy becomes unnecessary. The man who can buy anything he covets values nothing that he buys. There is a subtle pleasure in the extravagance that contests with prudence; in the anxious debates which we hold with ourselves whether we can or cannot afford a certain thing; in our attempts to justify our wisdom; in the risk and recklessness of our operations; in the long deferred and final joy of our possession; but this is a kind of pleasure which the man of boundless means never knows."
Source: The Quest of the Simple Life
* * *
Look for these ideas every Thursday on the Leading Blog. Find more ideas on the LeadingThoughts index.
* * *


Follow us on Instagram and
Twitter
for additional leadership and personal development ideas.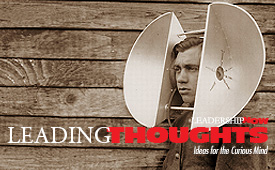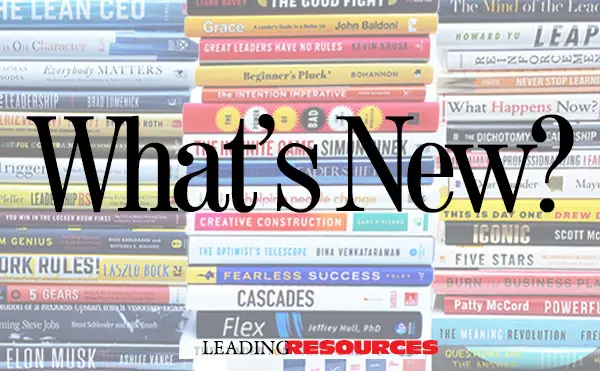 Posted by Michael McKinney at 07:52 AM

Permalink
| Comments (0)
| This post is about Leading Thoughts


[ad_2]

Source link