[ad_1]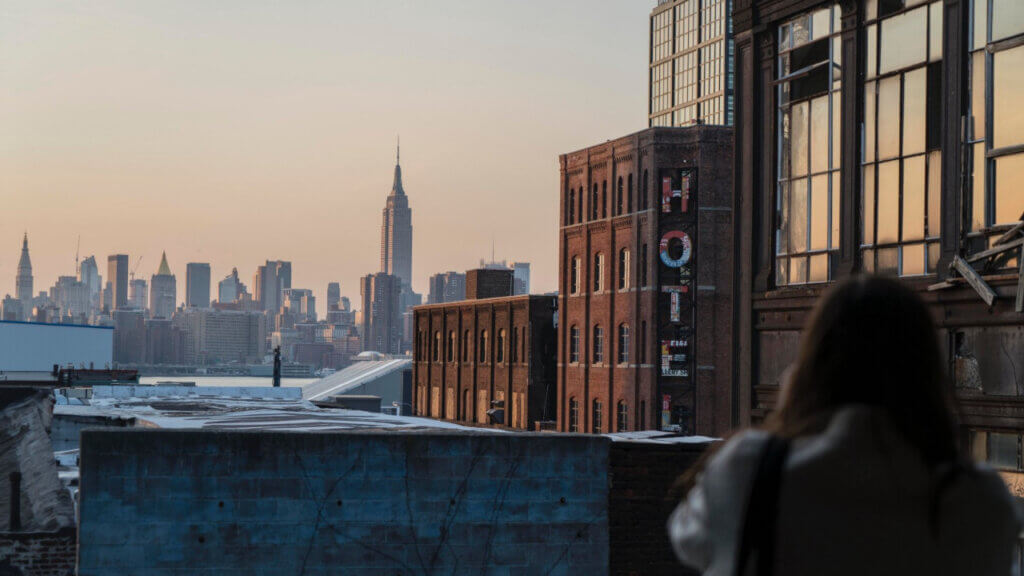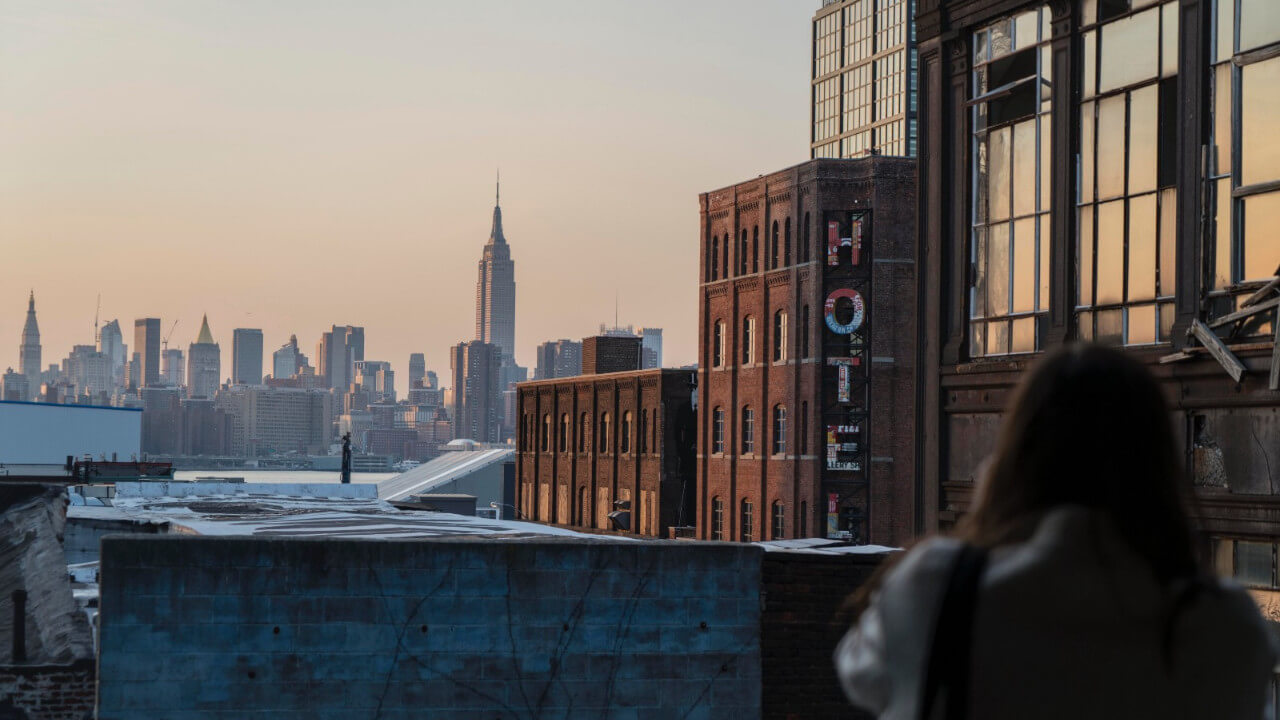 In March 2021, Google launched Hotel Free Booking Links (FBL) as part of its metasearch product, in addition to Google Hotel Ads (GHA).
NB: This is an article from guestcentric
Since then, thousands of hotels have listed their properties to increase brand visibility and boost direct reservations. You may be wondering, what have been the results so far, and how can hotels optimize their presence on FBL to increase direct bookings? We investigate.
Subscribe to our weekly newsletter and stay up to date
What is Google FBL and How does it Work for Hotels?
In 2021, Google added Free Booking Links (FBL) to its metasearch offer. When a hotel creates a listing and activates this feature, a free link to its website booking engine is displayed underneath paid ads. The key difference between Google Hotel Ads (GHA) and FBL is that hoteliers can list their property and rates for free.
When a potential guest searches for hotel prices and availability on Google and looks at the details of a specific hotel, Free Booking Links show up in the results. A key benefit of these links is they allow you to send online users directly to a page of your choosing. When travelers search for a hotel in Google and click on 'check availability', it takes them to a page listing all options to book the selected hotel. FBL lists all channels selling the hotel inventory, and among these channels, is the hotel website.
Many hotels work with a provider to connect to Google and set up their free booking links. Properties are automatically eligible to display free booking links by meeting the following requirements:
The hotel is an existing Hotel Center partner
The hotel has an existing Google My business (GMB) profile (note that your property type must be specified as 'hotel').
A GMB profile enables you to manage information about your business on Google's search engine, and interact with potential or existing customers (via reviews).
Any property that has available rates and a dedicated landing page in existing hotel campaigns are eligible to show. Hotel information and management details are confirmed through a Google Business Profile. Once this information is set up, you have the option to set up FBLs and/or run Google Hotel Ad (GHA) campaigns. GHA is a paid service Google Hotel Ads that offers a diverse range of bidding strategies, including cost-per-conversion, Target Return on Advertiser Spend – which is total revenue divided by total spend (for partners with 100+ hotels), and Enhanced Cost-Per-Click and Commission strategies.
If your hotel participates in the GHA Commission Program, you can opt for the cost per acquisition model, which means you only pay Google a commission (in our case 14%) at guest check-out and not per click. Running both FBL and GHAs gives hotels the opportunity to lower reservation costs on high demand days. We typically recommend that hotels keep these two Meta channels active, implementing a specific rate strategy for each one. For example, hotels can close rates for the paid ads and allocate inventory to the FBL on the higher occupancy dates. Meanwhile, paid ads are really important to increase the performance of the direct channel on low demand dates. and FBL is important to improve the market share of the direct channel.
Read rest of the article at guestcentric
[ad_2]

Source link