[ad_1]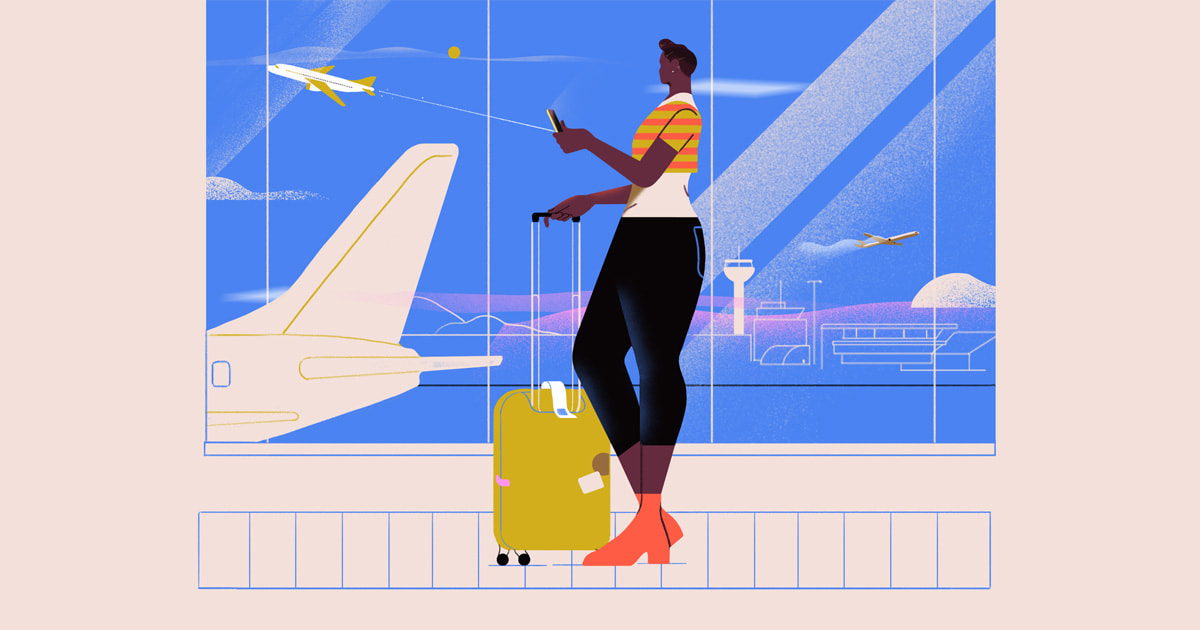 May 31, 2023
PRESS RELEASE
App Store developers generated $1.1 trillion in total billings and sales in the App Store ecosystem in 2022
More than 90 percent of billings and sales accrued solely to developers, without any commission paid to Apple
New study underscores the strength and resilience of the App Store ecosystem — with billings and sales facilitated by the App Store growing 29 percent year over year
CUPERTINO, CALIFORNIA Apple today announced the App Store ecosystem facilitated $1.1 trillion in developer billings and sales in 2022, building on developers' track record of strong, resilient growth, an independent study by economists from Analysis Group found. The App Store continues to create incredible opportunity for developers around the world, with more than 90 percent of the billings and sales accruing solely to developers and businesses of all sizes — without any commission paid to Apple. Additionally, new analysis from the Progressive Policy Institute found the iOS app economy now supports more than 4.8 million jobs across the U.S. and Europe, with approximately 2.4 million in each region.
Today, developers on the App Store have more ways than ever to monetize their apps and build successful businesses. The economists from Analysis Group estimate that last year, App Store developers generated $910 billion in total billings and sales from the sale of physical goods and services, $109 billion from in-app advertising, and $104 billion for digital goods and services.
"We've never been more hopeful about — or more inspired by — the incredible community of developers around the world," said Tim Cook, Apple's CEO. "As this report shows, the App Store is a vibrant, innovative marketplace where opportunity thrives, and we're as committed as ever to investing in developers' success and the app economy's future."
The Analysis Group study takes a closer look at the key drivers behind the growth in the App Store ecosystem — including rebounding demand for sectors like travel and ride-hailing, and strong growth in advertising spend in apps like social media and retail apps.
Developer billings and sales increased by 27 percent between 2019 and 2020; 27 percent between 2020 and 2021; and 29 percent between 2021 and 2022. Small developers in particular found tremendous success on the App Store — outpacing larger developers by growing their revenue by 71 percent between 2020 and 2022. The economists at Analysis Group believe growth rates of this kind are positive indicators, consistent with a flourishing marketplace full of dynamism, innovation, and competition.
All told, since 2019, U.S. developers' billings and sales have increased by more than 80 percent. In Europe, developers' billings and sales since 2019 saw an above average increase of 116 percent.
The App Store's engine of commerce provides Apple developers around the world with a global distribution platform that supports more than 195 local payment methods and 44 currencies across 175 storefronts. It also allowed developers to reach users across borders: In 2022, 54 percent of downloads occurred in storefronts outside of developers' home countries. The App Store attracted over 650 million average weekly visitors worldwide in 2022, according to new data from Apple. And users downloaded and redownloaded apps an average of more than 747 million and 1.5 billion times each week in 2022, respectively.
Strong Growth in Billings and Sales Across App Categories
Released earlier today, the new study from economists at Analysis Group, titled "The Continued Growth and Resilience of Apple's App Store Ecosystem," draws from a wide range of economic data that speaks to developers' growth on the App Store. The study found developers' billings and sales facilitated by the App Store grew across a wide variety of categories.
For example, as restrictions eased in many parts of the world, app categories like travel and ride-hailing saw demand rebound significantly. Travel sales made on iOS apps increased by 84 percent in 2022, alongside a 45 percent increase in sales on ride-hailing apps.
Food and grocery sales were also among the fastest-growing app categories. Since 2019, iOS app-based food delivery and pickup sales more than doubled, and grocery sales more than tripled. In addition, enterprise apps have grown in popularity with companies around the world in the last few years. In 2022, these apps represented one of the fastest-growing digital goods and services categories in Analysis Group's estimate of billings and sales. The highest growth in digital goods and services was seen in the app-based entertainment category, as notable trends like the creator economy have emerged in recent years, as well as the prominence of apps that support this area.
The broad-based growth of developer businesses — across app categories — speaks to the many ways Apple users have come to rely on their favorite apps in so many aspects of their lives. Whether for gaming or productivity, education or social media, apps are helping people around the world stay connected, creative, and entertained.
The App Store Turns Fifteen
Fifteen years since its launch in 2008, the App Store has never offered developers more opportunities, or Apple users more apps that enrich their lives. That success comes as Apple continues investing in the future of the app economy. By offering a safe and trusted marketplace for users, and powerful tools that help developers make great apps, the App Store has created an incredible economic opportunity for global app creators.
All told, iOS developers have earned more than $320 billion on the App Store from 2008 to 2022. The Analysis Group study found that iOS users have downloaded apps more than 370 billion times from 2008 to 2022. And today, the App Store has more than 123 times as many apps — nearly 1.8 million — to choose from, compared to the thousands available on the App Store at the end of 2008.
Today's developers also have more options to monetize their businesses, including in-app purchases and subscriptions; more developer tools, including over 40 SDKs and 250,000 APIs; and educational resources like Apple's Developer Academies, Entrepreneur Camp, and other programs that teach coding and business development skills.
The App Store's technologies and services support a wide range of app businesses, including developers who sell physical goods and services. That includes integration with Apple Pay, biometric authentication with Face ID and Touch ID, account security, and other technologies that help developers securely connect with Apple users.
The App Store has also remained a safe and trusted marketplace for users, thanks to Apple's rigorous App Review process and robust privacy and security protections. In 2022, the App Store blocked more than $2 billion in fraudulent transactions — and rejected 1.7 million app submissions for failing to meet privacy, security, and quality standards. Recent innovations, like App Tracking Transparency and Privacy Nutrition Labels, have empowered users with even more information on how their apps use their data.
About Apple
Apple revolutionized personal technology with the introduction of the Macintosh in 1984. Today, Apple leads the world in innovation with iPhone, iPad, Mac, Apple Watch, and Apple TV. Apple's five software platforms — iOS, iPadOS, macOS, watchOS, and tvOS — provide seamless experiences across all Apple devices and empower people with breakthrough services including the App Store, Apple Music, Apple Pay, and iCloud. Apple's more than 100,000 employees are dedicated to making the best products on earth, and to leaving the world better than we found it.
Press Contacts
D'Nara Cush
Apple
d_cush@apple.com
Peter Ajemian
Apple
pajemian@apple.com
Apple Media Helpline
media.help@apple.com
[ad_2]

Source link