[ad_1]

The termination of the contract to build the 22-storey project comes as a growing list of subcontractors and suppliers on projects around the capital complain that they are not being paid by the contractor.
This week London drylining contractor Ozel Group issued a winding-up petition against Henry Construction in an attempt to settle outstanding payments.
The Rainham-based drylining specialist's petition to the courts follows similar petitions in the last few weeks from Cambridgeshire-based Paramud Interiors and labour supplier Batth Contracts, which are both now understood to have been settled or withdrawn.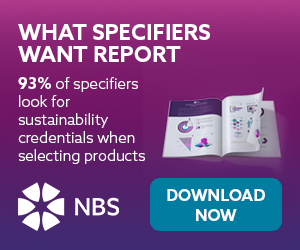 Other subcontractors have contacted the Enquirer claiming they are also owed money on jobs and at least two specialists have pulled workers off all their projects for Henry.
Henry Construction Projects is understood to be struggling to progress several major schemes, including two residential tower jobs in the capital, known as Wembley Link and 225 City Road, near Old Street roundabout.
A source told the Enquirer: "There are problems at Henry's Wembley job for developer Hub. A lot of firms have not been paid. And the scaffolders turned up last week and took their kit away.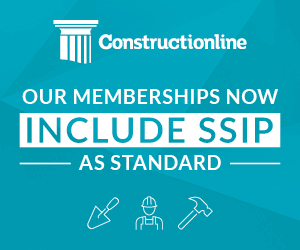 "The 16 and 18 storey towers have reached second-fit stage but firms are complaining about not getting paid. Several subcontractors are in the same position."
Henry's landmark City Road tower project, a 22-storey mixed residential and office project for developer Ghelamco, is also understood to be running around six months late with the firm facing substantial LADs
A source at the site told the Enquirer: "A whole load of self employed workers for Henry were sent down the road this week.
"To tell you the truth there's not much going on given there's a lot to do to finish with top floor windows still to go in."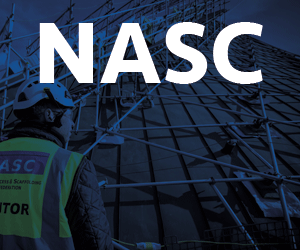 Henry Construction Projects has around 30 projects on the go delivering projects mainly in the south east for housing associations and private developers.
It has grown rapidly in recent years developing from an RC concrete frame specialist to become a main contractor.
Last year the firm reported revenue had topped £400m for the first time generating a £14m pre-tax profit, compared to just five years ago when turnover stood at £111m.
Henry has been contacted for comment.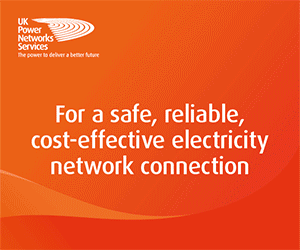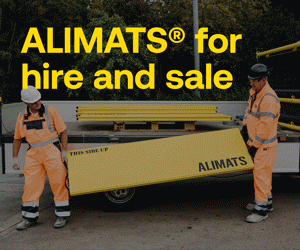 [ad_2]

Source link