[ad_1]

After the Bud Light boycott, the brand is launching its new "Easy to Summer" ad campaign using a light-hearted approach to connect with consumers. "Bud Light established our Easy to Drink, Easy to Enjoy platform at the Super Bowl, and we are continuing to build on that message as we unveil our new 'Easy to Summer' commercial to officially kick off summer," Todd Allen, vice president of marketing for Bud Light, said in a statement. "We can't wait to get out on the road and give fans the experience to enjoy their favorite artists through the first-ever Bud Light Backyard Tour."
Bud Light Boycott Aftermath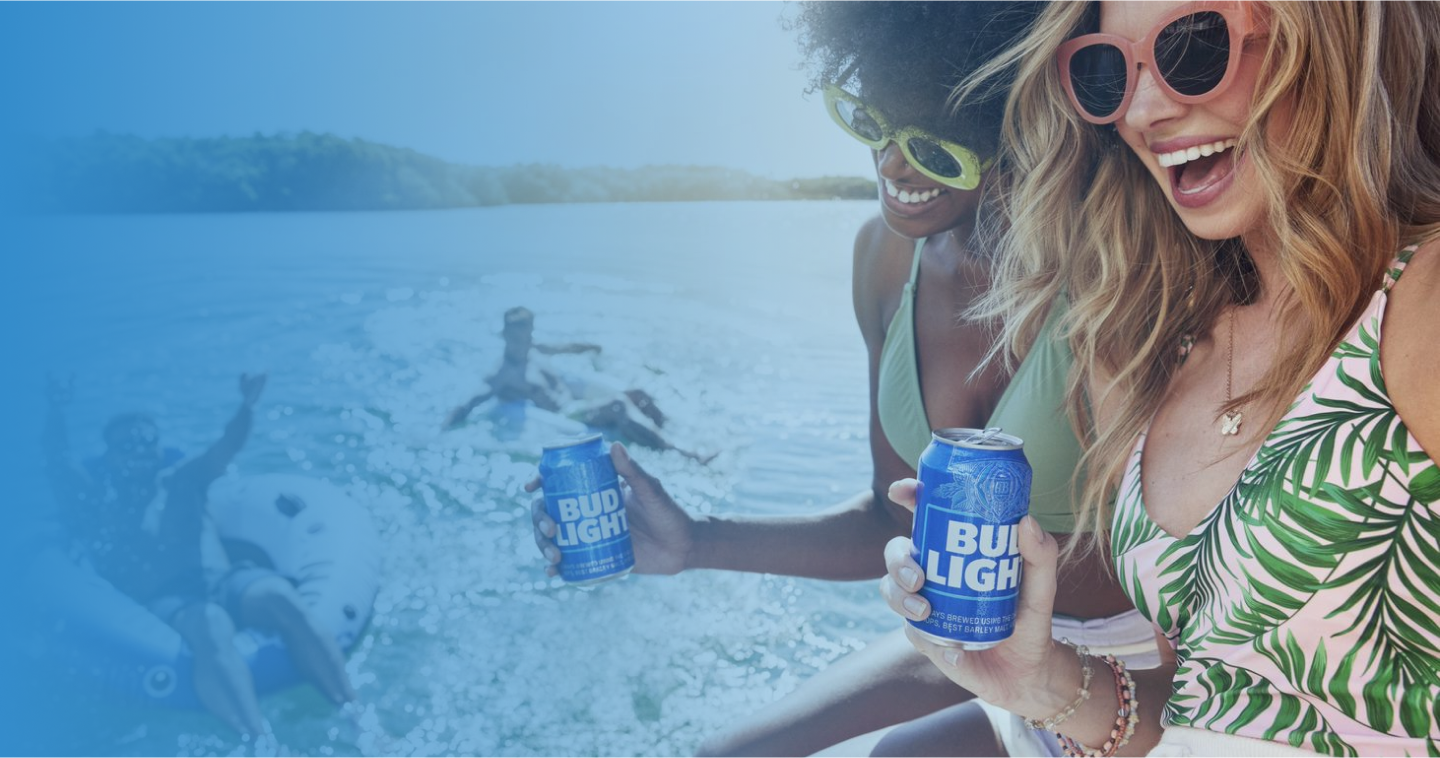 In April, a Bud Light boycott followed a major backlash from consumers after the partnership with a trans influencer.
Now that things are starting to settle down, Bud Light has partnered with a new creative agency, Anamoly.
The new campaign will focus on simpler themes and messages revolving around the slogan "easy to summer." It's all about showcasing people drinking Bud Light and having fun for the summer.
Accoding to Adweek, this marketing campaign, "is the latest addition to its Easy to Drink, Easy to Enjoy platform, which debuted during the Super Bowl. "Easy to Summer" shows people who, despite minor pitfalls of summer like sunburn, broken flip-flops, hot pavement on bare feet, or navigating a paddle board for the first time, display how an ice cold Bud Light can bring together family and friends."


[ad_2]

Source link